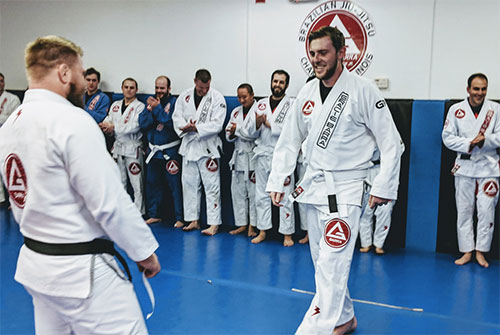 ⋆ Brazilian Jiu-Jitsu - Adult ⋆
BJJ Fundamentals, BJJ Advanced, No Gi, Live Roll, Drill/Focus Class, Open Mat, and Competition Class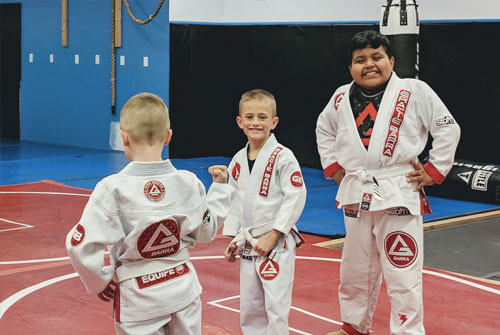 ⋆ Brazilian Jiu-Jitsu - Kids ⋆
Brazilian Jiu-Jitsu – Kids, GB Kids BJJ, Special Class With Parents and Open Mat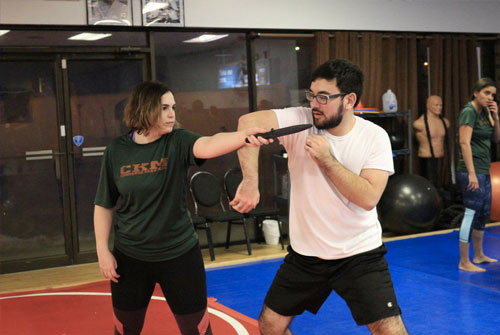 ⋆ Self Defense Program ⋆
Commando Krav Maga, Workshops and FITNESS Classes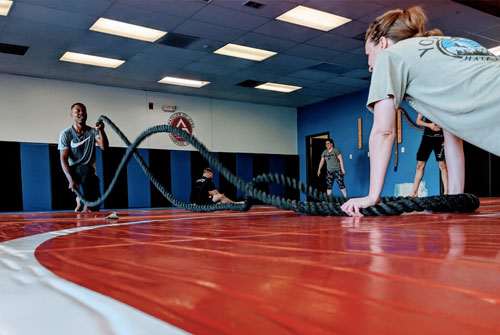 ⋆ BarraFit - Fitness Program ⋆
BarraFit, BarraFit Combat and BarraFlex
TESTIMONIALS
Happy
Clients

It's coming up on 2 years since I started training at this school. My only regret is not being able to say that it has been longer than that! Like many, I had wanted to start training Brazilian Jiu Jitsu for years and kept putting it off. Don't make the same mistake. If you've been thinking about it, there's no benefit to not starting sooner. Try a free class and see for yourself what you're missing. Professor Josh is an excellent and committed instructor. The schedule of classes is accommodating of different working hours, and the people you will train with are always friendly and helpful.
Dmitriy Voznyuk

Josh is extremely professional and an absolute monster jiu jitsu coach.
Sean Baird

This school has been awesome. I've been out of anything super physical for 20 years and I couldn't be happier with this fun, supportive, and safe environment. I've learned tons of new stuff that is fun to do as a sport and gets me in shape. The added benefit of the Gracie Barra system is the real world utility of learning a combat sport from the family responsible for creating it as a form of self defense. Thanks Professor Josh, Coach Rob, and the awesome advanced belt practitioners that have made class so much fun!
CrazyIvan2517

It's not every day you find a martial arts studio that feels like a safe and welcoming place for women. Professor Josh and Coach Rob give excellent, clear instructions and are always watching to ensure students are understanding the techniques and practicing safely.
The fitness classes offer excellent challenges to your athleticism and are somehow also actually a lot of fun. The gym and equipment are always fastidiously clean.
If you'd rather practice remotely, their online classes are some of the best I've ever taken. They give as much care for ease and effectiveness of engagement for remote students as they do for in-person trainees.
All around a fantastic gym with a stellar group of people.
Mimzy Hancock
OUR NEWS
LATEST FROM
BLOG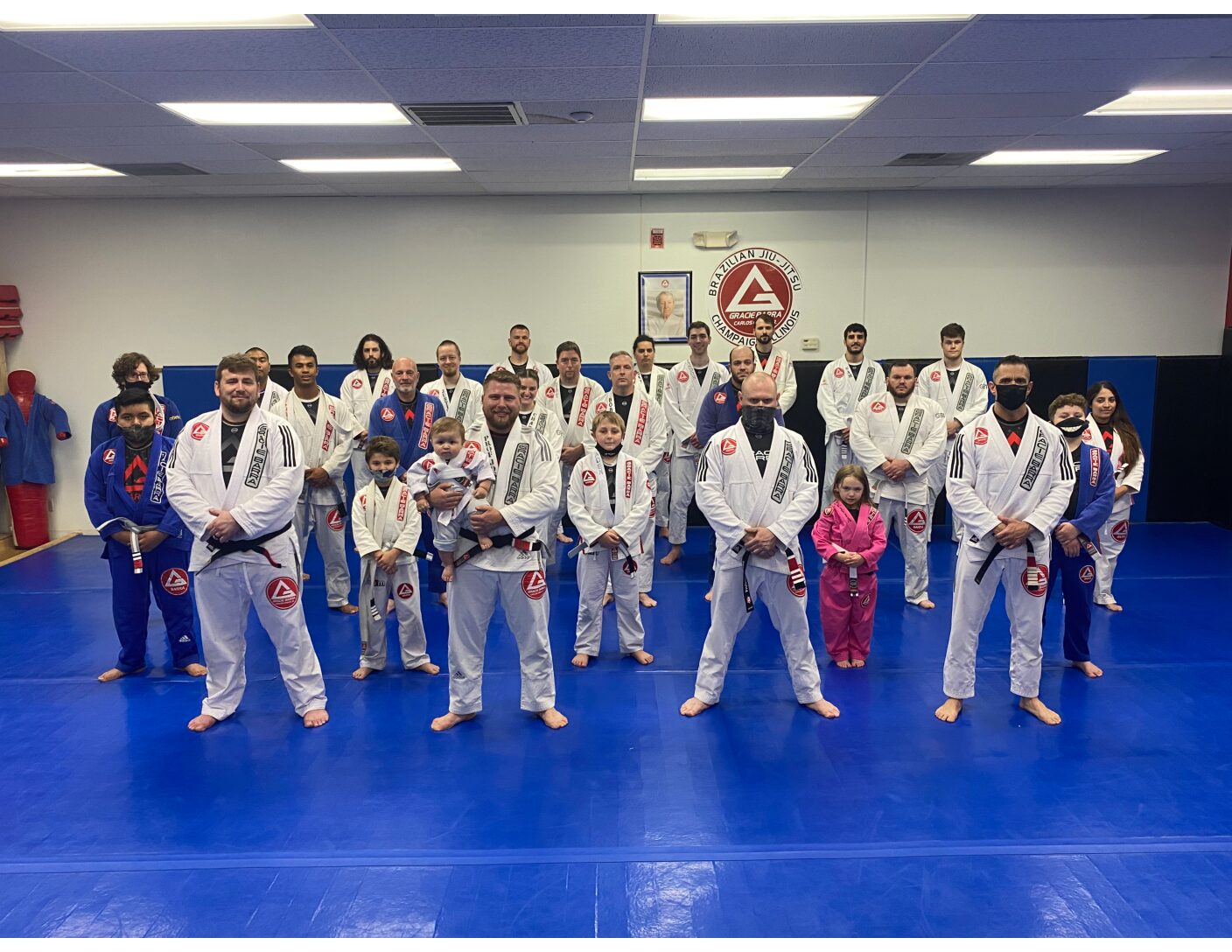 Gracie Barra Champaign Seminar and Black Belt Ceremony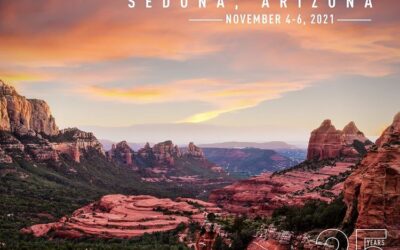 🔺GB WORLD SUMMIT 2021 📍Sedona, Arizona Don't Miss Out ‼️ #GracieBarra #GBSummit2021...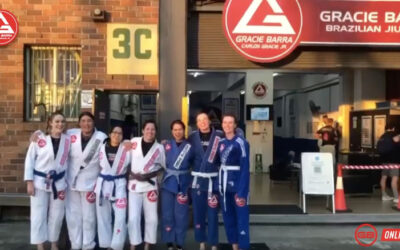 🇺🇸 We invited GB women around the world to share what it means to be a woman at GB. Check out what happened! 🇧🇷...